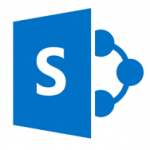 If you add or edit an user property (in the User Profile Service – UPS), you can map a term set.
Surprisingly, the list box will be empty, even if you are full admin of the Managed Metadata Service (MMS) :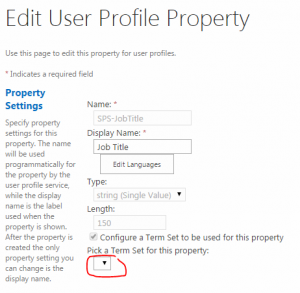 How to fix it :
– Navigate to « Application Management » > « Manage Service Application ».
– Select the line « Managed Metadata Service Connection« , and click on « Properties » :



– Check « This service application is the default storage location for column specific term sets ». and click on « OK ».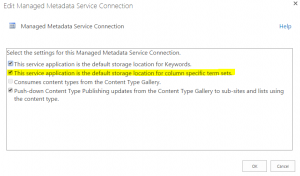 Now, you are able to browse MMS and choose a term set for your profile property :



Are there any side effect ?If your SharePoint farm hosts only one MMS, it should be OK. In a rare case where you have to deal with other MMS, you should check how these services are configured. You might have to change proxy associations for these service applications.