I am currently working on a website for a friend. This is my first experience on Joomla, and the first time that I must work on SEO.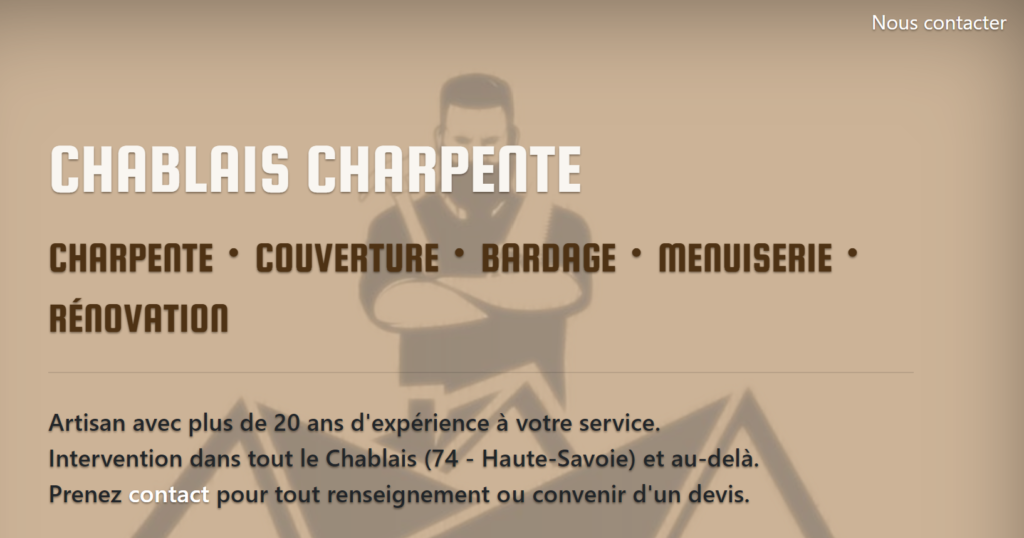 To ensure a good indexing from search engines, I took care of the followings points :
Responsive design
Meta tags
Register to Google Business
As this website promotes the work of a local artisan (carpenter), the goal of the SEO is to make sure that the website appears in a limited area around its location.
I will continue to investigate and post any update here 😉